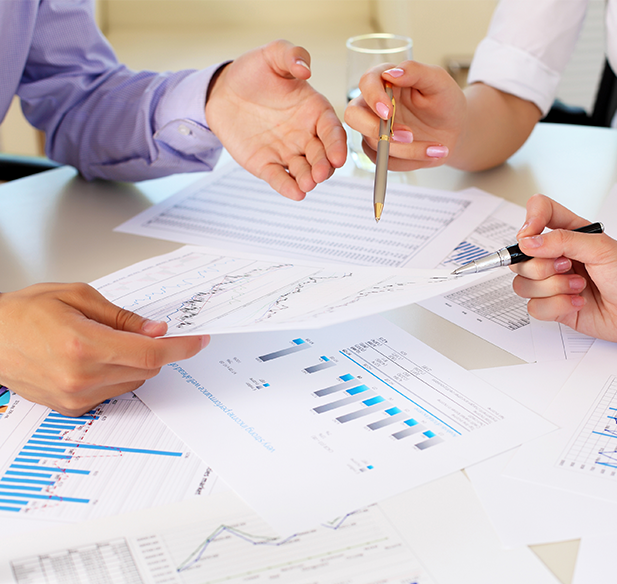 Market Entry Advisory Services
Market analysis and entry method can create a foundation for success before entering a foreign market.  We provide market entry advisory services which range from assisting foreign companies in market research, formulating modalities of market entry through to the support in more efficient day-to-day operations on the new market.
Incorporation/Set up/Registration of Business
We assist foreign companies seeking to establish business operations or investment projects in Myanmar to incorporate the following:-
Branch of a Foreign Company
Representative of a Foreign Company
Joint Venture
Limited Liability Company
Accounting Services
While you focus on growing your business and profitability, your books of accounts need to be kept in order.  We provide you with the peace of mind and assurance of statutory compliance. We prepare the accounts in accordance with Myanmar Financial Reporting  Standards.
Backed by a team of accounting professionals, we can take care of the following for you:
Bookkeeping & Statutory Compliance
Consolidation of Group Accounts
Financial Management Solutions
Bookkeeping and Statutory Compliance
Chart of accounts set up
Accounting entries, compilation of general ledger report, trial balance, profit and loss statement, balance sheet and balance sheet schedules for management reporting and financial analysis
Bank reconciliation
Preparation of year-end draft financial statements including statement of comprehensive income, statement of financial position, cash flows statement, statement of changes in Equity and notes to the accounts which are in accordance with Myanmar Financial Reporting Standards
Assistance in statutory reporting process including liaison with auditors
Head office reporting
Completion of forms required for submission to government agencies.
Consolidation of Group Accounts
Preparation of group consolidated accounts with multiple subsidiaries.
Financial Management Solutions
Short-term staff secondment to resolve temporary resource shortages or assist to catch up on backlog accounts
Accounting issues solution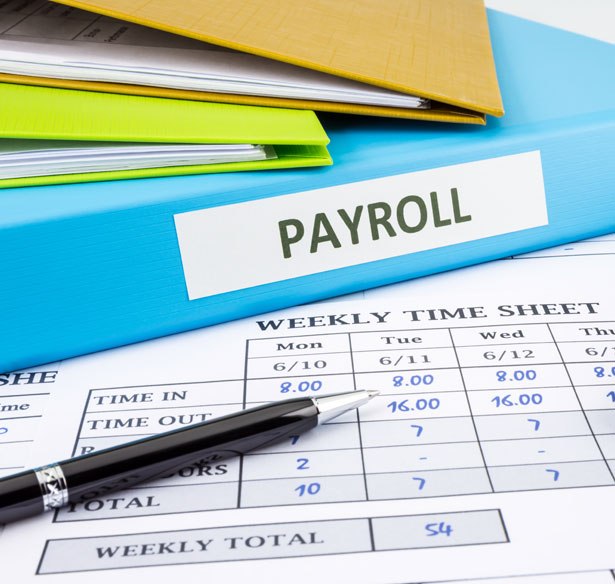 Payroll Services
We provide an efficient and customised payroll services. With a team of professionals that are well trained and equipped with advanced payroll software systems, we are able to process complex payroll account efficiently while ensuring the security and confidentiality of information. Our service ensures that tax filing requirements are adhered to and government remittances such as Social Security Contributions (SSC) are paid punctually.
Our payroll services include:
Maintain payroll file for each employee
Computation of gross to net salary
Process increments and bonuses
Managing and administering employees' leave
Provide payroll reports for management's review monthly and annually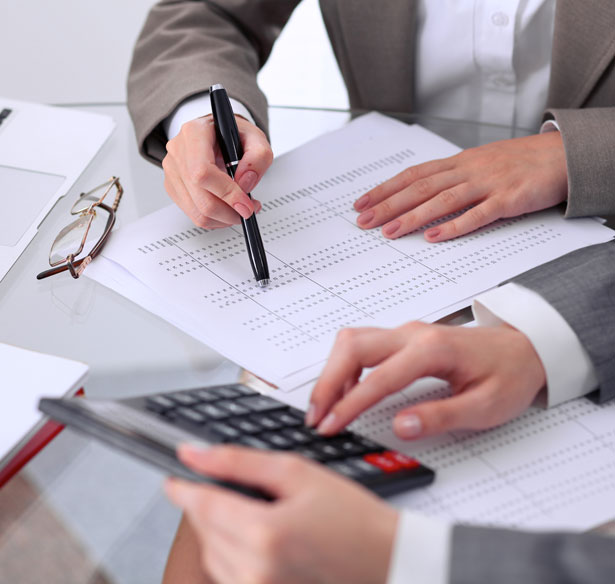 Audit Services
Meeting investor expectations begins with the completeness and accuracy of information contained in a company's financial statements.
The purpose of an audit is to enhance the degree of confidence of intended users in the financial statements. This is achieved by the expression of an opinion by the auditor on whether the financial statements are prepared, in all material respects, in accordance with the Myanmar Financial Reporting Standards.
As the basis for the auditor's opinion, the auditor is required to obtain reasonable assurance about whether the financial statements as a whole are free from material misstatement, whether due to fraud or error. Reasonable assurance is a high level of assurance. It is obtained when the auditor has obtained sufficient appropriate audit evidence to reduce audit risk (that is, the risk that the auditor expresses an inappropriate opinion when the financial statements are materially misstated) to an acceptably low level.
Our deep understanding of regulations and legislation means we can help your company to ensure its financial statements are prepared in accordance with Myanmar Financial Reporting Standards.
Our audit approach is tailored to suit the size and nature of your company. Our audit clients include small and medium sized companies engaged in a diverse range of business concerns.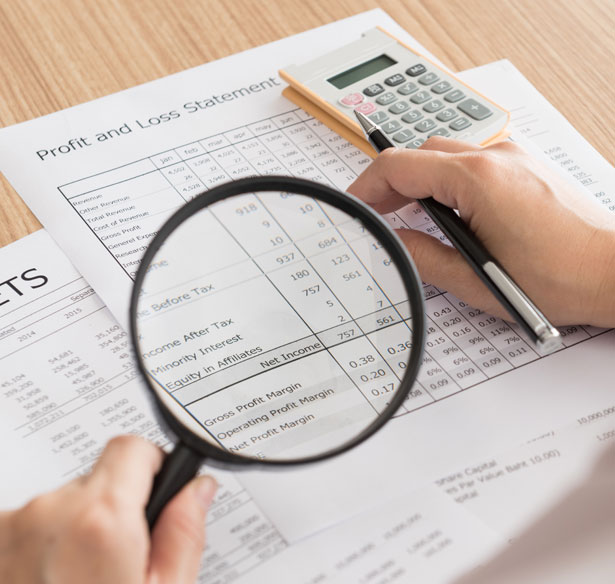 Tax Advisory & Compliance Services
We offer a broad range of taxation services to our clients to meet their tax compliance obligations and maintain effective relationship with the tax authorities to resolve any tax issues. We also help clients identify tax planning opportunities and providing specialised tax services to minimise our clients' tax liabilities within the existing tax regulations and framework.
Our Taxation Services include :
Corporate Tax
Commercial Tax
Personal Tax
Tax Planning
Preparation of tax computation and schedules
Submission of Form 17A and Form 31
Attending and replying to tax queries raised by IRD
Providing timely reminder of deadlines
Application for Permit to Trade
Anti-corruption and corporate re-structuring
Liquidation/Winding-up of a company or closing downs its operations